Teaching Experience
(Years)
25+
Professional Experience
(Years)
25+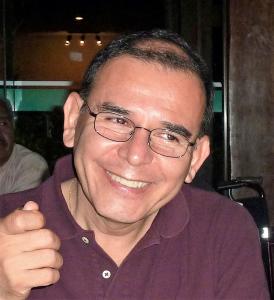 Milton R. Mejia
Current Employer: LegalPro | City: Santa Cruz de la Sierra
Province / State / Region: N/A | Country: Bolivia
---
Profile Summary
Capable to provide advisory/consultancy services in HSE&OE aspects for the O&G industry predominantly; for most of industries dealing with extractive processes or environmental impact generation; open minded, task oriented, proactive and emotional intelligence trained to produce the best results as needed by customer and Company goals. Capable to conduct general assessments, risk assessment on site, Health and Safety Plan preparation as per ISO standards requirements; gap analysis studies with regards to local and/or Country environmental legislation and labor laws. Environmental evaluation and impact assessments on projects dealing with road construction, until commissioning. Report generation at all levels along with communication abilities from top to bottom of the line within the organization. Honest, hardworking, focused, results oriented and kind individual. M.S. Organic Chemistry; Natural Gas & Oil Diploma; Chemical Engineer with 19+ years of experience in HSE&OE focus in management systems, expert in ISO preparation, certification and auditing for safety, environment, quality, operational excellence and health (integrated management systems) processes. Fluent in English and Spanish, proficient in French and Portuguese at working levels.
---
Trainer specialities and experience
Here is a detailed description of the courses that the trainer is specialized in and their related experience.