Teaching Experience
(Years)
20+
Professional Experience
(Years)
20+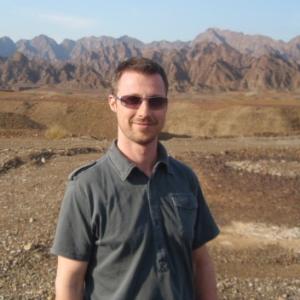 Lee Allison
Current Employer: Spiir | City: Southend
Province / State / Region: Skåne | Country: Sweden
---
Profile Summary
As a certified information security, business continuity, and risk management professional, Lee has been dedicated to helping organizations to implement best practices and to comply with applicable laws and regulations since 1998. His experience includes operational management, project management, consulting, and training, as well as having worked as a lead auditor and tutor for a UKAS accredited certification body. Lee has undertaken leadership roles in complex, large-scale assurance initiatives for government and private sector organizations spanning the UK, Europe, Africa, and the Middle East.
---
Trainer specialities and experience
Here is a detailed description of the courses that the trainer is specialized in and their related experience.
Scroll to Top