Teaching Experience
(Years)
4+
Professional Experience
(Years)
5+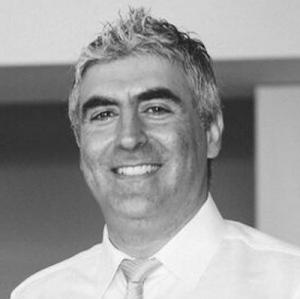 Charalambos Papadopoulos
Current Employer: ABIUD SOLUTIONS | City: Larnaca
Province / State / Region: Larnaca | Country: Cyprus
---
Profile Summary
Mr. Charalambos Papadopoulos is a Mechanical Engineer (B.Sc.) in Energy sector, member of Cyprus Scientific and Technical Chamber (ETEK) and he is an Approved person for providing External Services of Protection and Prevention (EXYPP), from the Department of Labour Inspection (Cyprus) and Dangerous Goods Safety Advisor (DGSA-ADR) for Road Transportation, from the Department of Road Transport (Cyprus). He is certified with NEBOSH (International General Certificate in Occupational Health and Safety) and has experience in various projects within the construction industry (for Health, Safety & Environment Plans, etc.) and Critical Infrastructures (for Risk Assessments & Management Systems). Charalambos provides external Consulting – Advisory services, trainings and external Audits based on Cypriot Laws & Regulations, EU Directives and ISO standards. Furthermore, he is Certified Lead Auditor (ISO 22301/ Business Continuity), Certified Lead Implementer (ISO 27001/ Information Security), Certified Implementer (ISO 27701/ Privacy Information Security) and Certified Trainer from PECB.
---
Trainer specialities and experience
Here is a detailed description of the courses that the trainer is specialized in and their related experience.
Scroll to Top