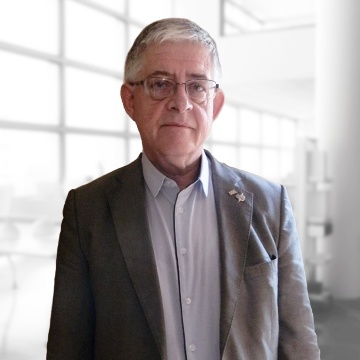 Jean-Luc Allard
Information Security Expert


Co-founder and Member of the Board of the EBIOS Club

Mr. Allard is an expert in Information Security. He has been a practitioner in the field for more than 20 years and has been engaged for ten years in the editing groups for the ISO/IEC 27000 series. Mr. Allard has been contributing since 1995 to the EBIOS methodology and is a co-founder and has been a member of the board of the EBIOS user's club for a long time. He has been co-editor of ISO/IEC 27005 (Information Security Risk management) during the last revision.

With a myriad of senior and C-level positions held during the years in the field of Information Security in prestigious companies, Mr. Allard has just ended a CISO/ DPO position at the "Centre Hospitalier Chrétien" in Liège (Belgium); Director at "MISIS scri" and Information Security partner for several small I companies as well as a private Information Security consultant. Among the organizations he has worked for are Ubizen (absorbed by Cybertrust and Verizon), ISACA, ANSI and so on.

Mr. Allard holds an Executive Master in Information Security from the Solvay Brussels School of Economics and Management.