---
What you should know
Outsourcing Manager training enables you to develop the necessary expertise on how to support an organization in outsourcing its activities based on ISO 37500. In addition, you will gain a thorough understanding of how to enter into, and continue to sustain successful outsourcing arrangements throughout the contractual period. This training covers the entire outsourcing lifecycle and provides a framework which specifies a common outsourcing terminology, defines the actors and their roles in outsourcing lifecycle and governance, provides an industry generic foundation which can be tailored to suit sector-specific requirements, describes the processes necessary to fit the outsourcing strategy and aims to enable mutually beneficial collaborative relationships.
After mastering all the necessary concepts about this standard, you can sit for the exam and apply for the Certified Outsourcing Manager certificate. By holding a PECB Certification, you will demonstrate that you have the necessary capabilities that prove not only the completion of a course, but it also serves as proof of recognition for practice knowledge and professional development.
Who should attend?
Project managers or consultants wanting to prepare and to support organizations on outsourcing their activities
Decision makers
Stakeholders engaged in outsourcing arrangements based on ISO 37500
Individuals responsible for outsourcing with an organization
Professionals interested in earning certification related to outsourcing
Personnel working in quality assurance and quality control.
Risk managers
Professional consultants
Expert advisors in outsourcing
Persons and organizations involved in outsourcing tasks
Learning objectives
Understand the components and the operation of an Outsourcing Framework based on the principles of ISO 37500
Understand the complete procurement lifecycle involved in outsourcing management
Master the concepts, approaches, standards, methods and techniques to effectively manage an outsourcing project, transition and supplier(s) throughout the procurement lifecycle
Interpret the recommendations of ISO 37500 in the specific context of an organization
Develop the expertise to support an organization to plan, implement, manage, monitor and maintain an effective framework for outsourcing management
Acquire the expertise to advise an organization on outsourcing and supplier management best practice
Strengthen the personal qualities necessary to act with due professional care when conducting an outsourcing project or managing outsourced suppliers
Prerequisites
Knowledge on Outsourcing and ISO 37500 is preferred.
>
Course agenda
Day 1: Fundamental Outsourcing Principles and Outsourcing Governance

Day 2: The procurement lifecycle from requirements to supplier selection
Day 3: The Procurement Lifecycle from Monitoring Through to Termination
Examination
The "PECB Certified Outsourcing Manager" exam fully meets the requirements of the PECB Examination and Certification Programme (ECP). The exam covers the following competence domains:
Domain 1: Fundamental principles and concepts in Outsourcing Management
Domain 2: Outsourcing best practices based on industry standards
Domain 3: Designing and developing an outsource governance framework
Domain 4: Procurement lifecycle for Outsourcing (initiation through to termination)
This is an open book exam consisting of essay-type questions. For more, please visit Examination Rules and Policies
Certification
After successfully completing the exam, you can apply for the credentials shown in the table below. Depending on the level of experience, a certificate will be issued to you if you comply with all the other requirements related to the selected credential. For more information about Outsourcing Manager certifications and the PECB certification process, refer to the Certification Rules and Policies.
| | | | | |
| --- | --- | --- | --- | --- |
| Credential | Exam | Professional experience | OMMS project experience | Other requirements |
| PECB Certified Provisional Outsourcing Manager | PECB Certified Outsourcing Manager exam or equivalent | None | None | Signing the PECB code of ethics |
| PECB Certified Outsourcing Manager | PECB Certified Outsourcing Manager exam or equivalent | Two years: One year of Outsourcing Management work experience | Project activities totaling 200 hours | Signing the PECB code of ethics |
| PECB Certified Lead Outsourcing Manager | PECB Certified Lead Outsourcing Manager Exam | Five years: Two years of COM work experience | Project activities totalling 300 hours | Signing the PECB code of ethics |
To be considered valid, the outsourcing assessment activities should follow best implementation practices and include significant part of the following activities:
Drafting a business case for outsourcing
Managing an outsourcing project
Performing a risk assessment related to outsourcing
Negotiating and establishing agreements
Managing procurement lifecycle
Managing suppliers
Performing service reviews
Managing and resolving outsourcing issues
Managing a project team
General Information
Certification fees are included in the exam price
A student manual containing over 350 pages of information and practical examples will be distributed to participants
A participation certificate of 21 CPD (Continuing Professional Development) credits will be issued to participants
In case of failure of the exam, participants are allowed to retake the exam for free under certain conditions
---
CPD Certification
(Credits)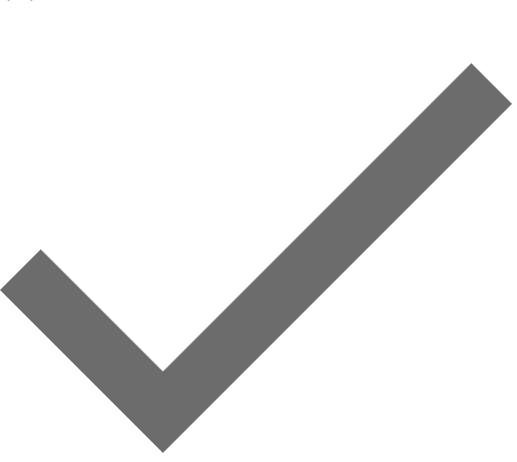 Exam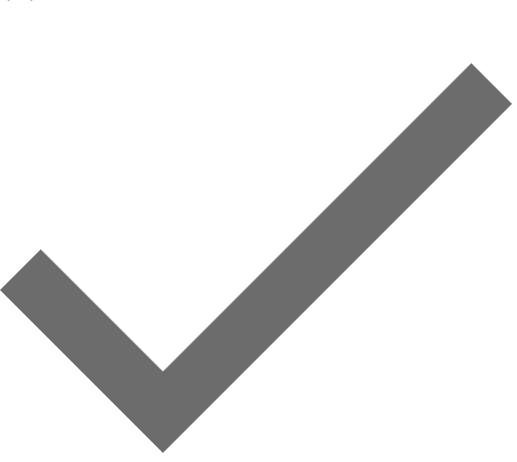 Retake Exam
Language : English
Type : Classroom
Certification Fees: N/A