---
Certified Financial Manager for IT Services
Why should you attend?
The Financial Manager for IT Services training enables you to gain an understanding of financial and accounting which can help an organization meet the strategic objectives through gaining a deeper insight into revenue forecasting, cost planning and positive cash flow generation as to effectively develop and deliver IT Services.
After completing this course, you can take the exam and apply for a "PECB Certified Financial Manager for IT Services" credential. By holding a PECB Certificate, you will demonstrate that they have the practical knowledge and skills to effectively manage finances for IT Services in an organization.
Who should attend?
Senior Managers involved in Finance Management.
Individual seeking to gain knowledge about the Investment and Finance Management and Financial decision making.
Individuals interested to pursue a career in Banks and Investment.
Learning objectives
Understand the activities performed by banks and other financial institutions, by gaining knowledge on functions performed by Finance, Risk and Treasury
Understand products and services offered by financial institutions, interpretation of financial information, and appraisal of investment opportunities.
Master the concepts, approaches, standards, methods and techniques for the implementation and effective management of projects related to finance.
Educational Approach
This training is based on both theory and best practices used in financial management for IT services
Training lectures are illustrated with practical examples
The course contains practical exercises similar to the Certification Exam.
Prerequisites
This course requires a fundamental understanding of Finance management, IT services and comprehensive knowledge of financial principles, concepts and strategies.
>
Course agenda
Day 1: Introduction to financial intermediation, banking, and financial accounting and reporting
Day 2: Corporate financial management, credit process and risk management, funding possibilities
Day 3: Treasury, financial crisis, and Certification exam
Examination
The "PECB Certified Financial Manager for IT Services" exam fully meets the requirements of the PECB Examination and Certification Programme (ECP). The exam covers the following competency domains:
Domain 1: Fundamental principles of finance

Domain 2: IFRS (International Financial Reporting Standards)

Domain 3: Fundamental knowledge of risk affecting Financial Institutions

Domain 4: Basel framework

Domain 5: Investment appraisal methodologies

Domain 6: Continual improvement of knowledge on Financial Institutions
For more information about exam details, please visit Examination Rules and Policies
Certification
Upon the successful completion of the exam, you can apply for the credential shown on the table below. For more information about the PECB certification process, refer to the Certification Rules and Policies
The requirements for PECB Manager Certifications are:
General Information
Certification fees are included on the exam price.
Training material containing over 300 pages of information and practical examples will be distributed to participants
A participation certificate of 21 CPD (Continuing Professional Development) credits will be issued.
In case of exam failure, you can retake the exam within 12 months for free.
---
CPD Certification
(Credits)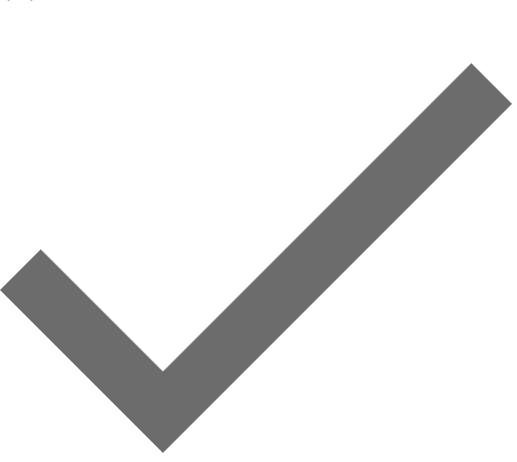 Exam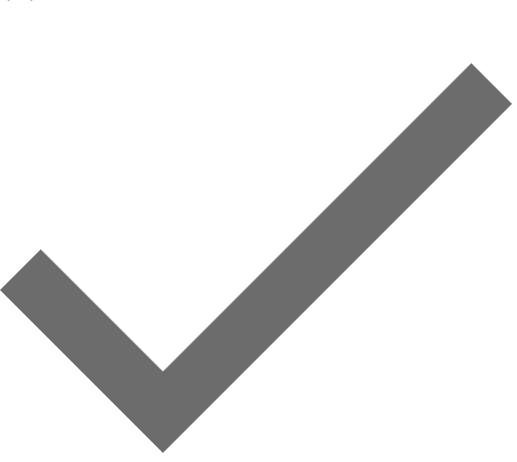 Retake Exam
Language : English
Type : Classroom
Certification Fees: N/A